Unleash the power of your content
We provides boradcaster with an all-incluse app where no developments should be done by the broadcast. Our all in one solution can give activate on you channel display interactive format, video restart and catch up TV.
We monetize your content with high quality campagin.
Unleash the power of your contents!
With our all-in-one technological solution you can offer the viewers of your channel the video restart service, catch up TV and interactive banners. We monetize your content with high quality campaign.
Are you a digital publisher?
We providing different creative formats in reaspec with you user experience and you content.
We provide different creative formats according to the user experience and content.
Our innovative in-article video and banner will ensure you the best experience.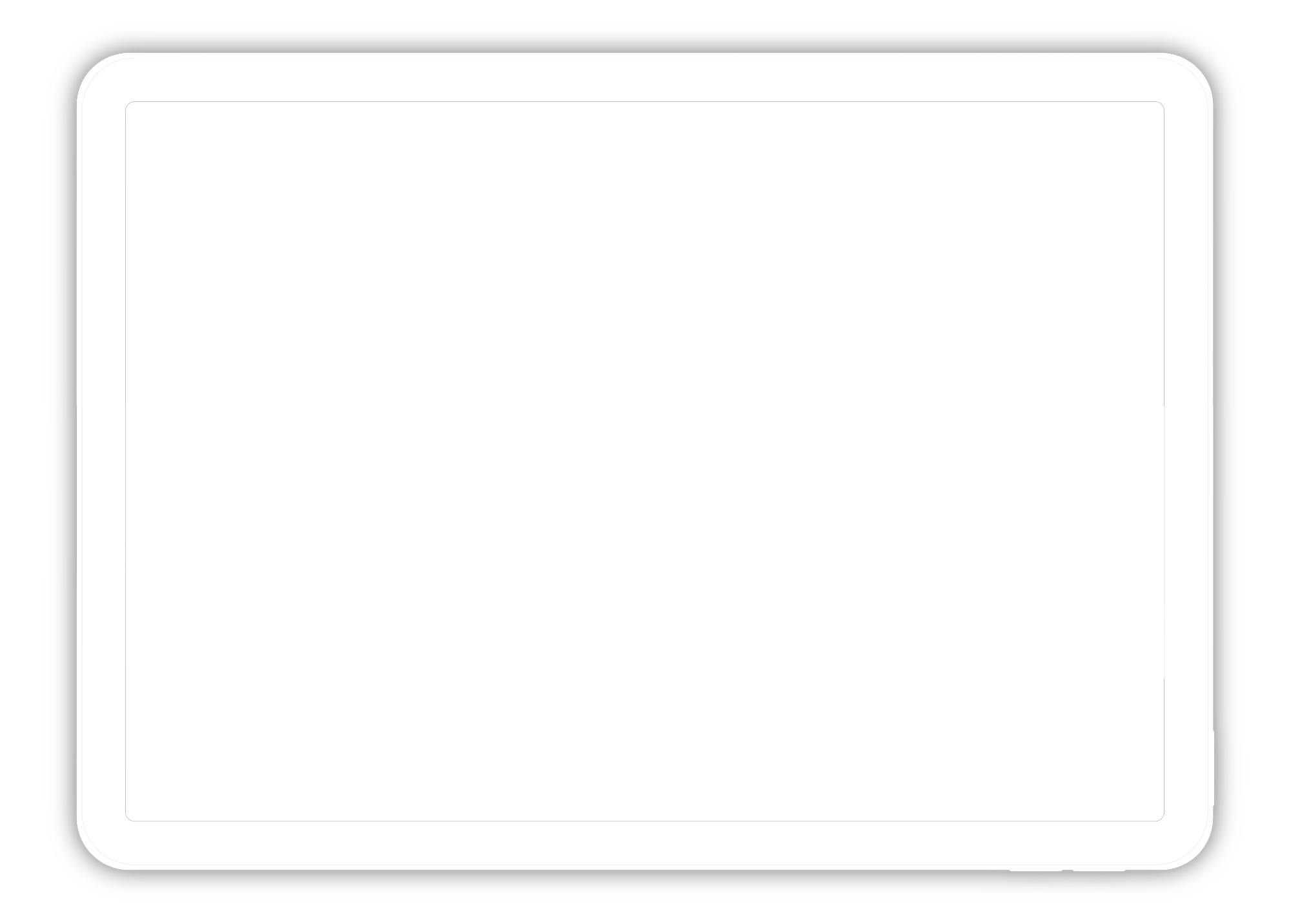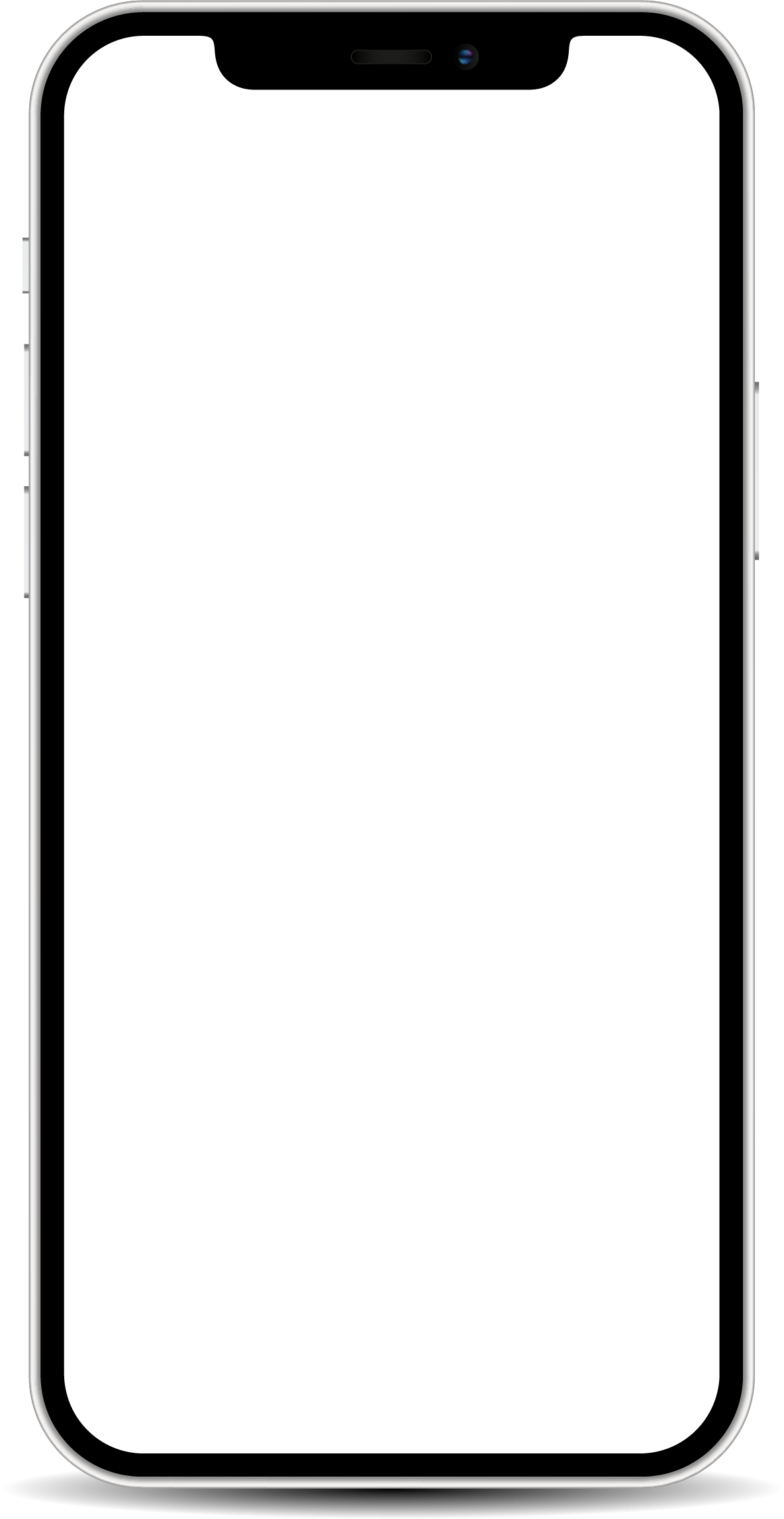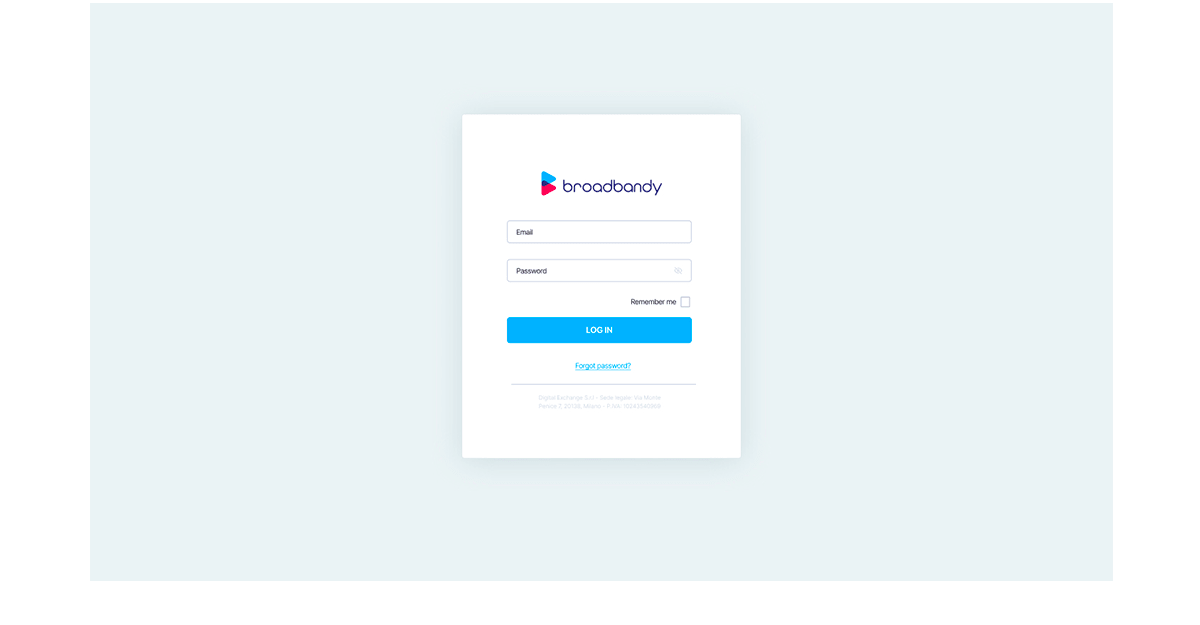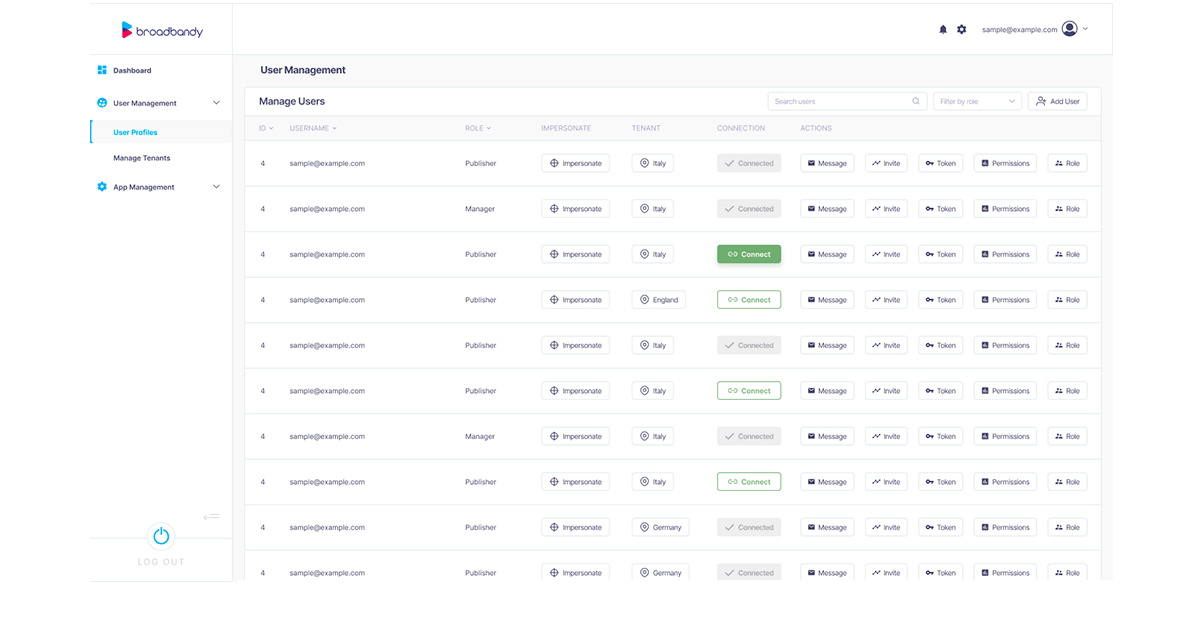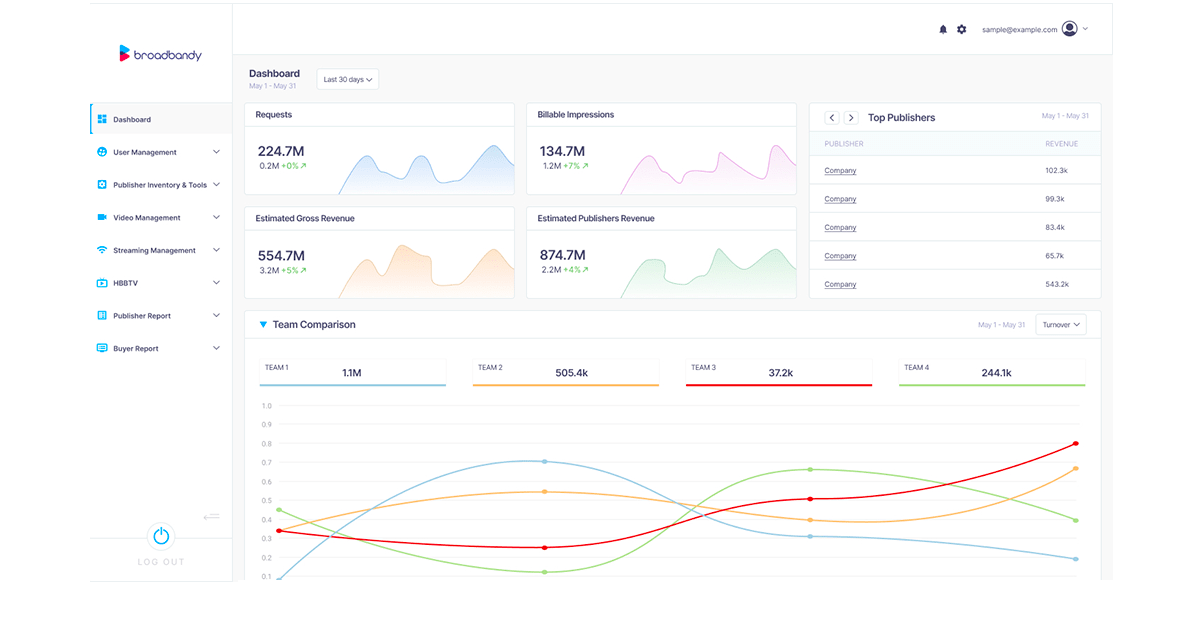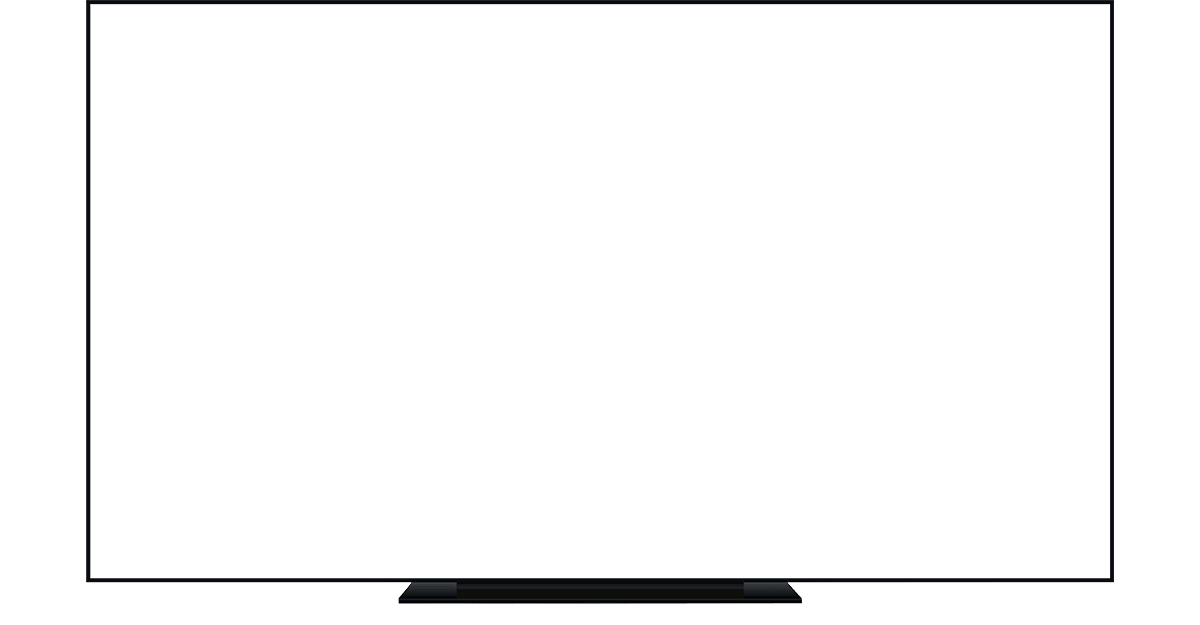 Dedicated publisher Dashboard
With our full access and control dashboard, you will be able to see real-time revenues and format KPIs.
Do you need our solutions?
Broadbandy can help you deliver on your goals. Let's talk about what we can do together.
Contact us