Millions of digital users
Attention plays an important role: our innovative high quality formats create a unique experience for the customer, thanks to the connection between TV and digital.
Digital contents, TV KPIs, VTR and viewability at highest rate in the market, allow you to get efficient campaign results.
Dedicated publisher Dashboard
With our full access and control Dashboard you will be able to real-time looking at your generated revenues and formats KPIs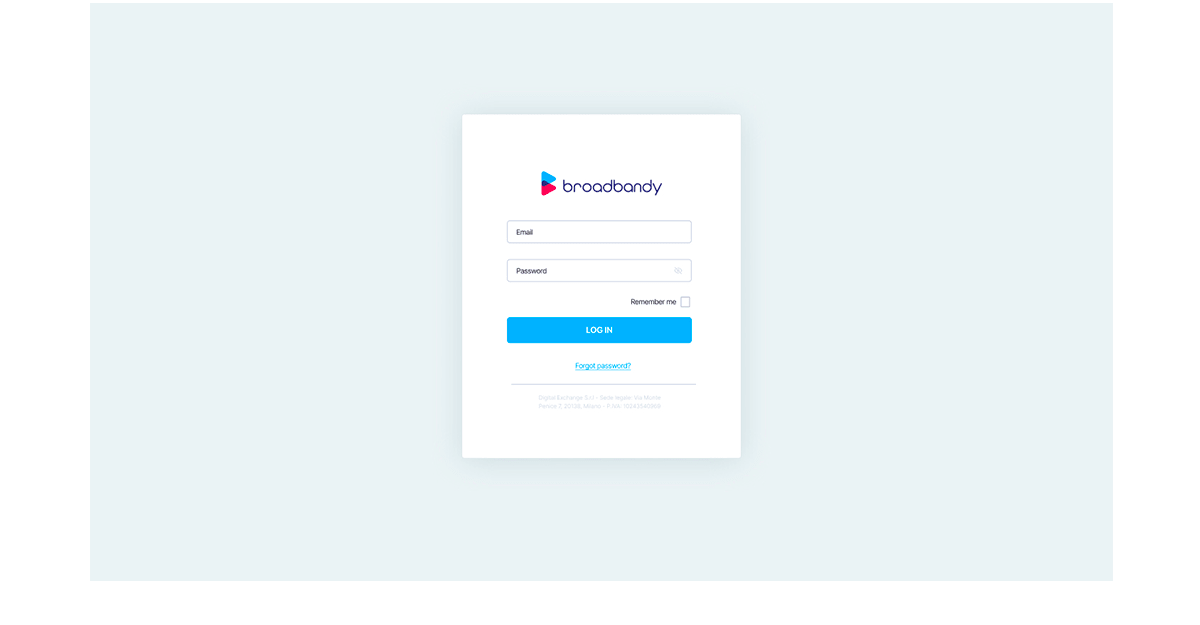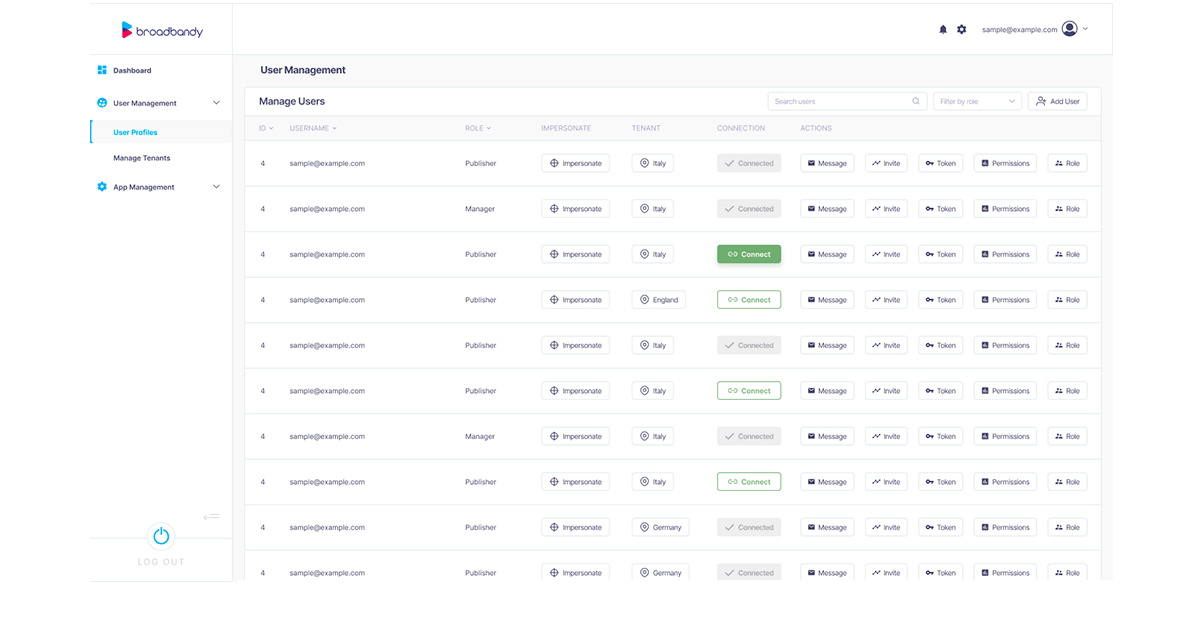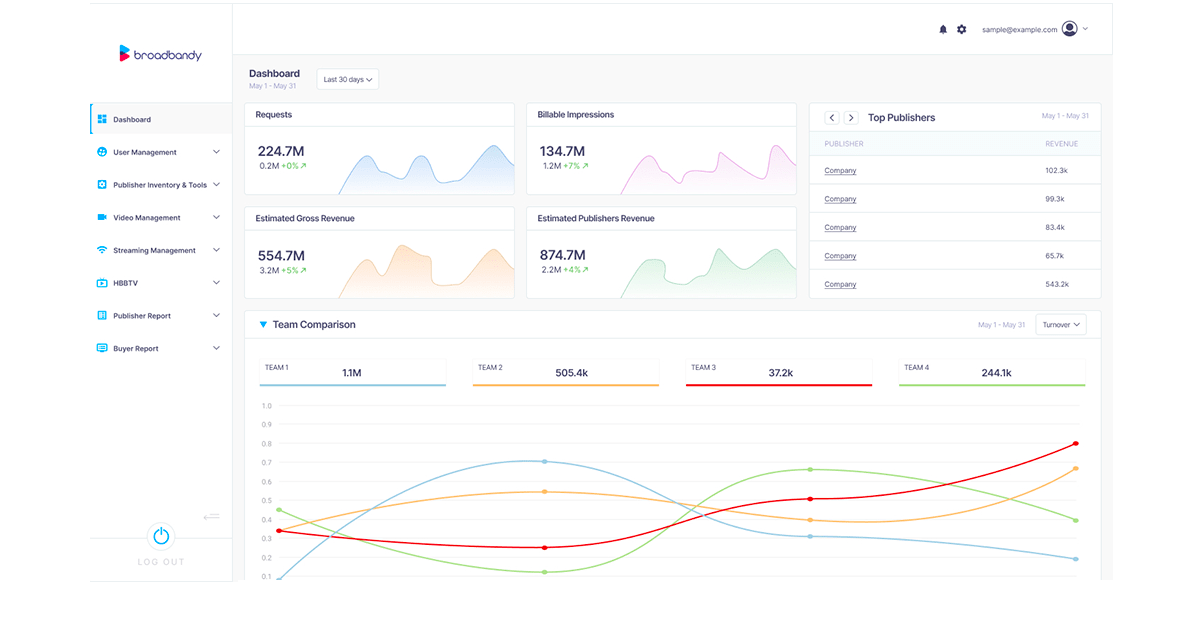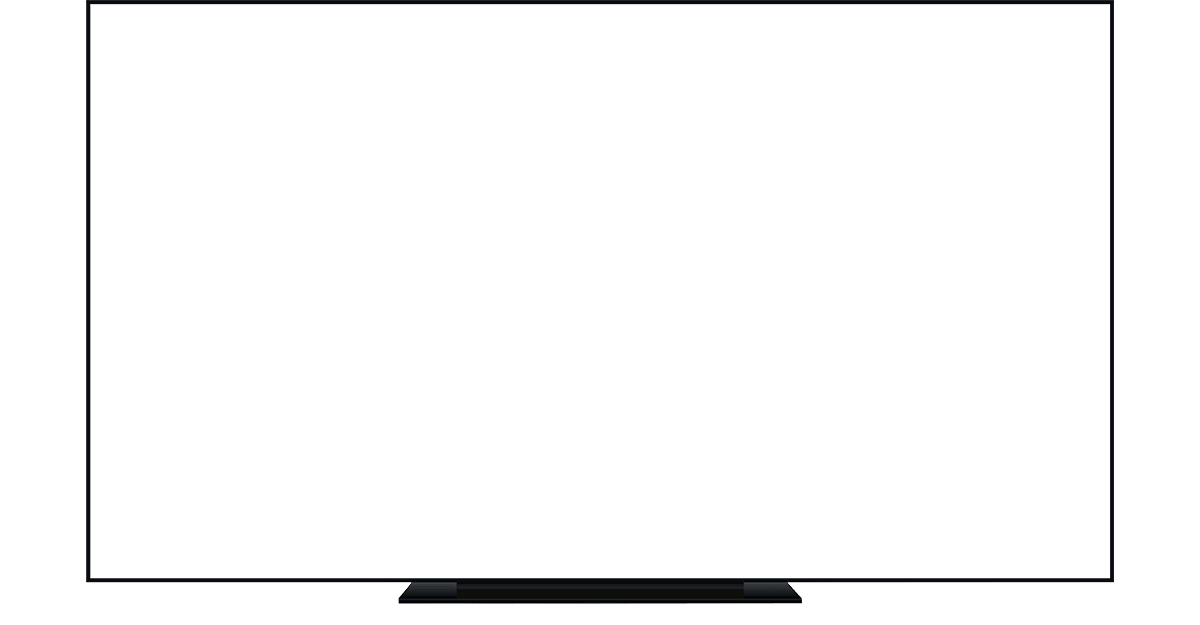 Do you need our solutions?
Broadbandy can help you deliver on your goals. Let's talk about what we can do together.
Contact us