Watch the video while reading the article
An ad video inserted in the text of an online article that becomes visible when the user scrolls the page, drawing the attention without interrupting the reading of the article. This new format is called In-article video and allows high user engagement, with minimum invasiveness.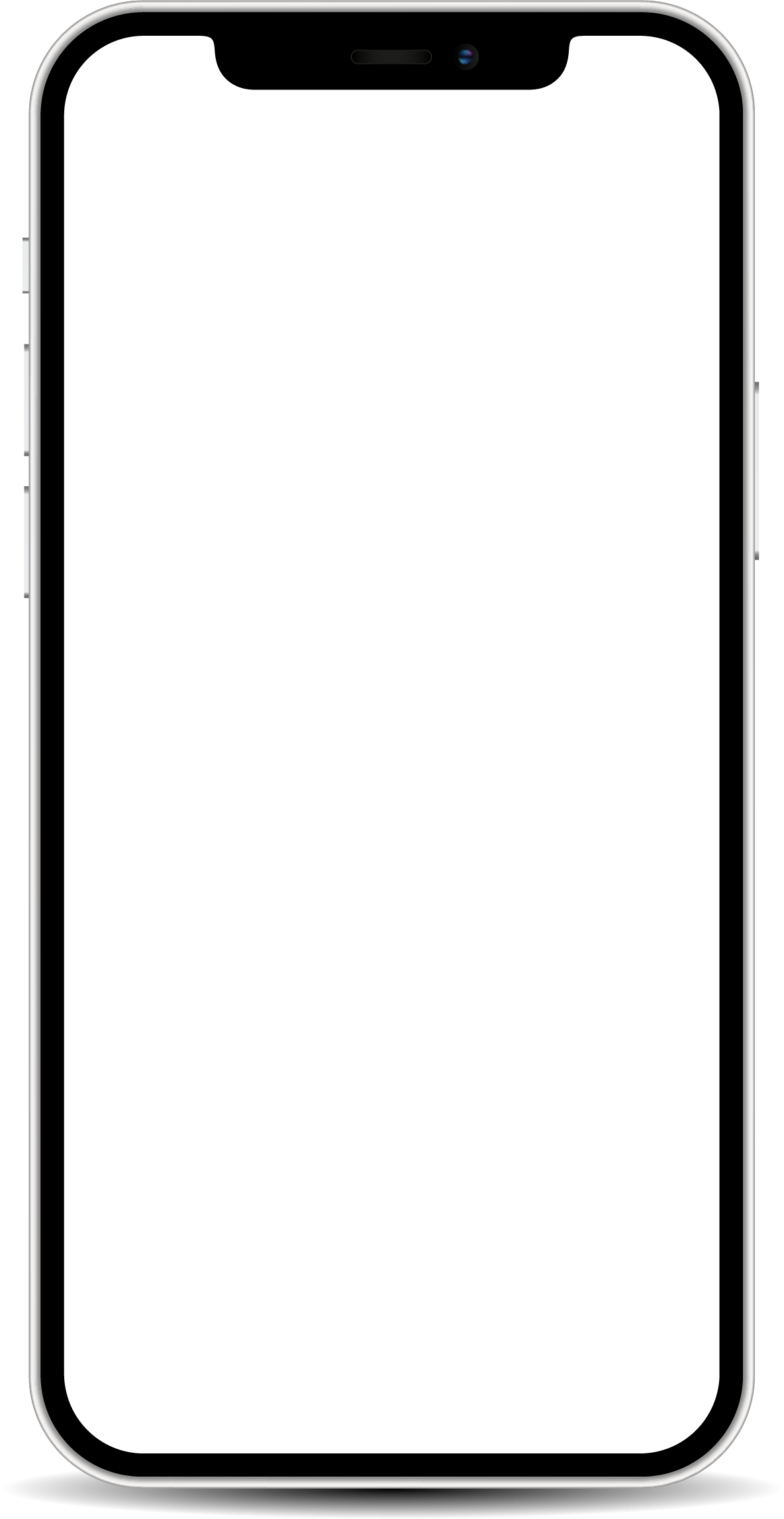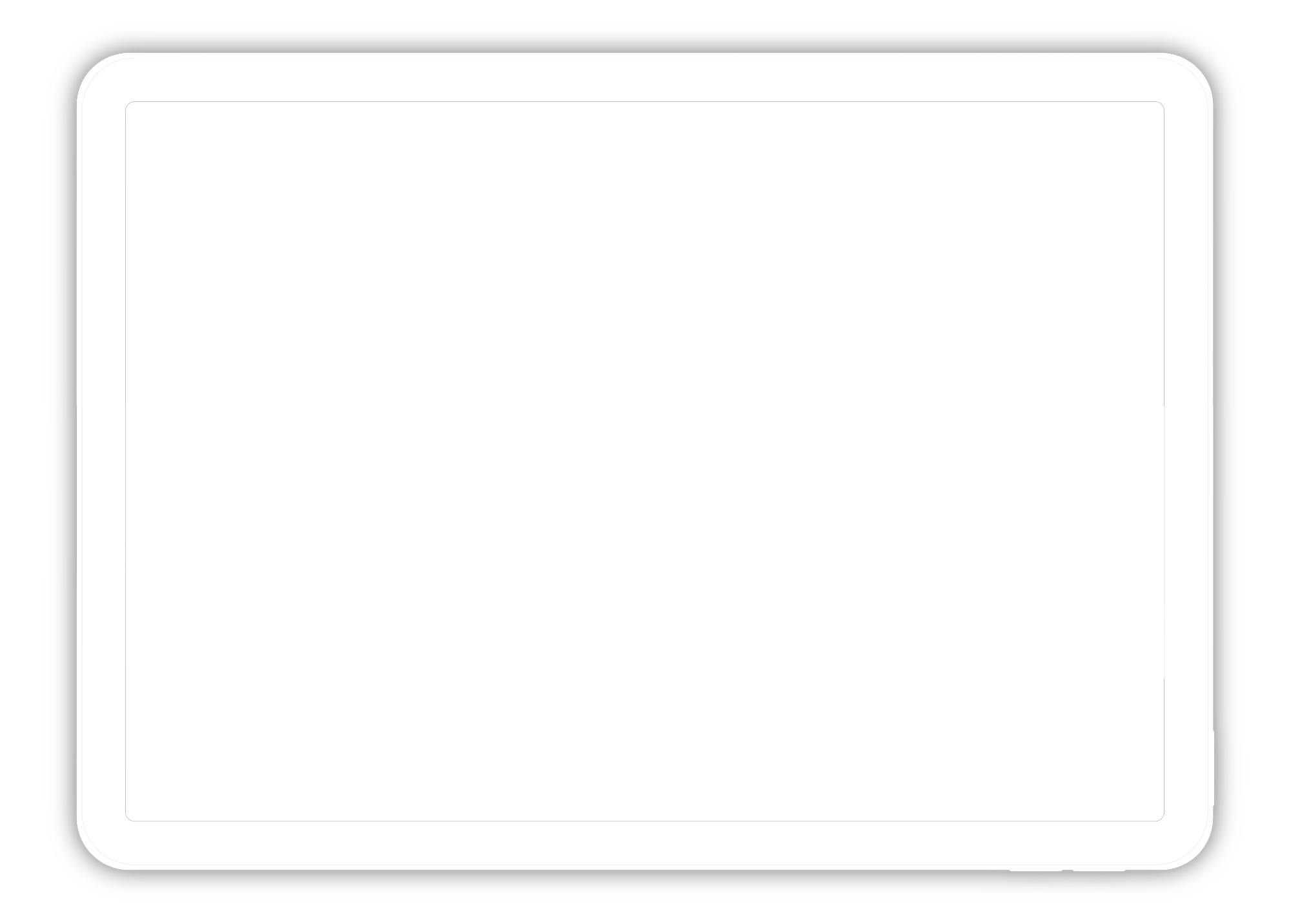 Display advertising that matter
The Escape banner has been implemented to be always visible, in order to ensure the utmost viewability to advertisers in a brand-safe environment. It merges within the editorial content, offering a superior user experience and awareness.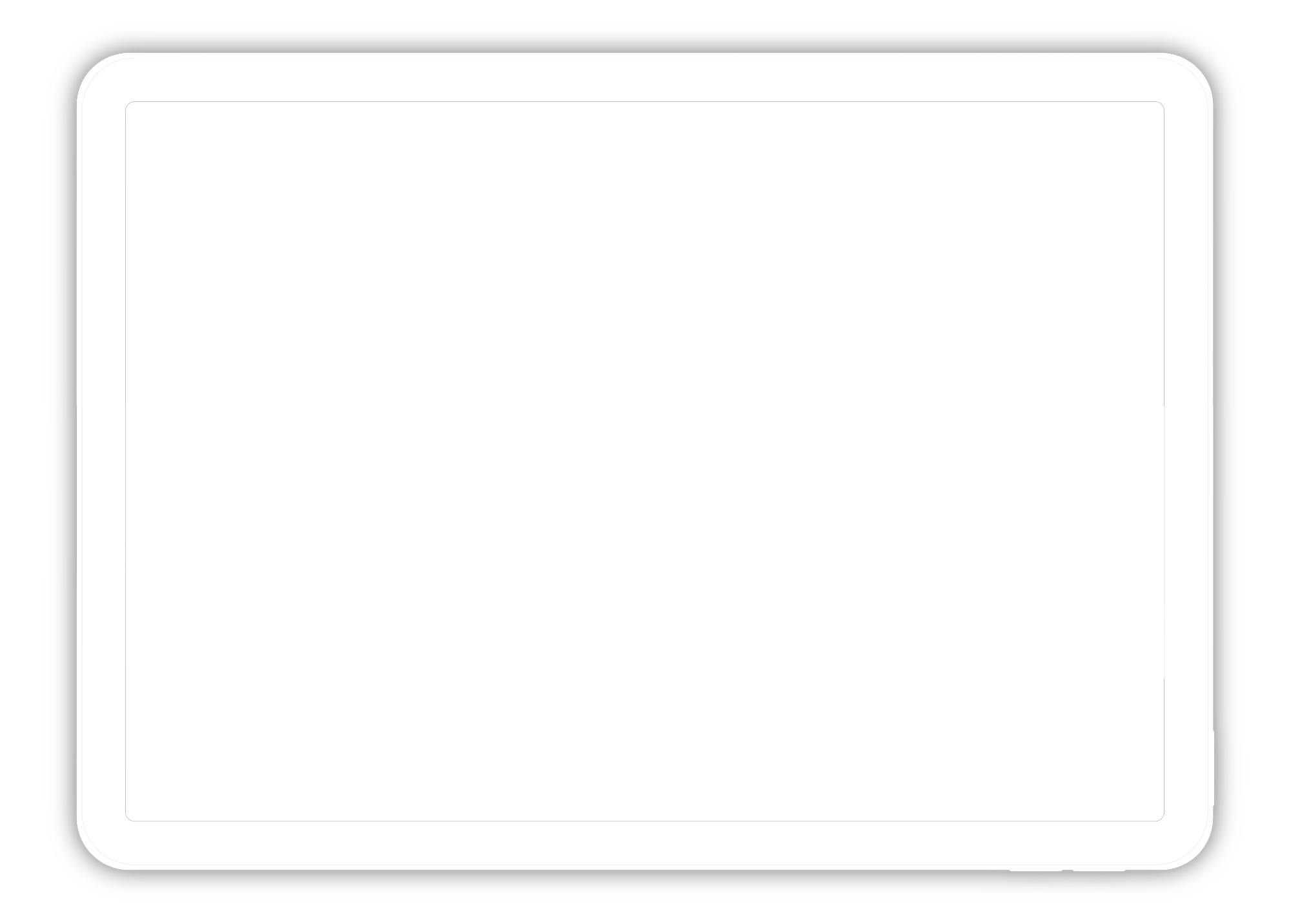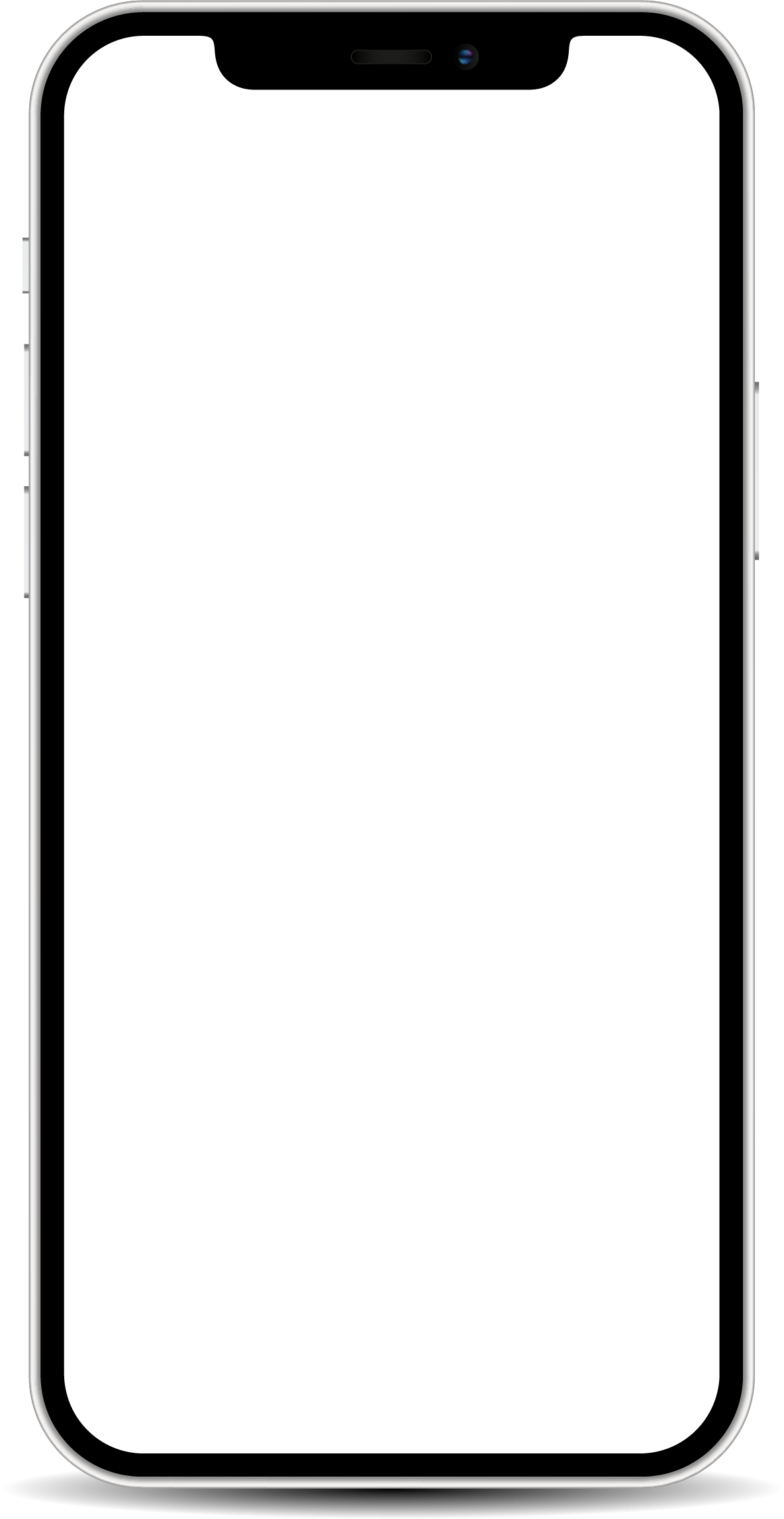 Do you need our solutions?
Broadbandy can help you deliver on your goals. Let's talk about what we can do together.
Contact us